Cone of the weaker areas of the management in iOS has been the Contact management and while iOS 7 has improved things slightly, users are still not much expected to get the best offering on the iPhone 5C. The contacts app itself is almost identical to those in previous iterations of iOS, although there's a gloss splashed over the top, which means you're provided with a simple, inoffensive list of names with a letter slider on the right allowing you to quickly jump to a section far so good then, a fuss free interface which makes getting to the person you want quick and easy even if it is visually bland.
It is not difficult to get in contacts that are mentioned your email accounts. Suppose you have some contacts that are stored on Google's servers, they will get popped up alongside your iCloud buddies in the contact list without issue. Head over to the settings menu and sign to your social accounts, tap the "update all contacts" button and the iPhone 5C takes a few seconds to load all your pals. All seems well, so you can bind over to the Contacts app to find out how the iPhone 5C had got on. The contact list still looked as bland as anything – no profile pictures are displayed next to names, so there will be no change here.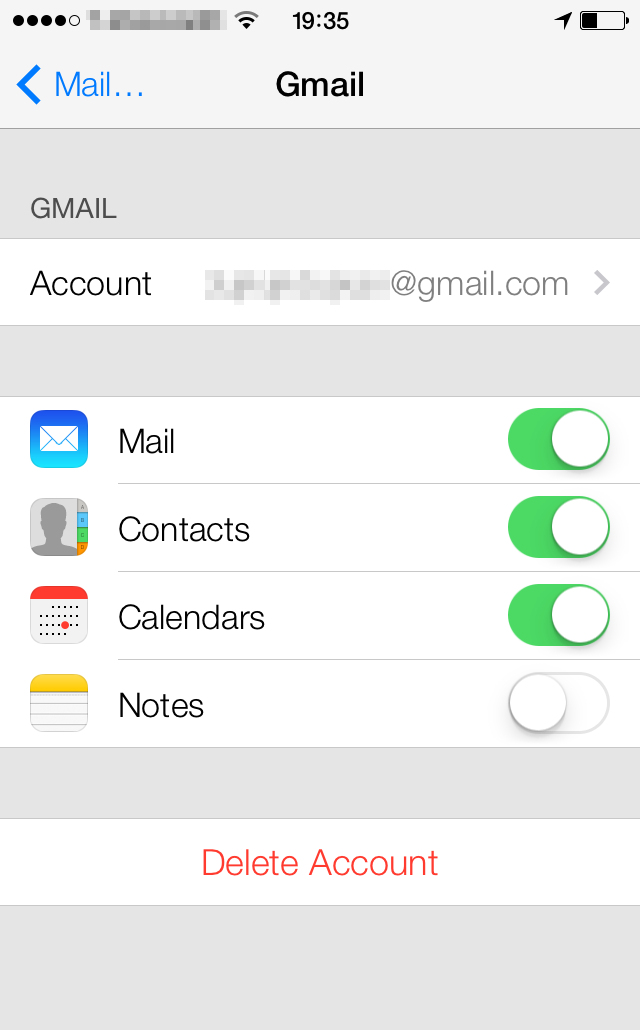 If you'll tap on your tap on your first contact, everything will seem to be going well. You will see your contact's Facebook profile picture will automatically get appeared just right next to their name at the top of the contact card and there will be a link further down which will let you jump straight to their profile in the Facebook app. However if you will continue to check out the list of your friends, you will realize that the iPhone 5C had only matched up a handful of your contacts with their social accounts. Hop into the "edit contact" screen by clicking edit in the top right corner and scroll to the bottom you'll notice there's a "linked contacts" option – however you only get to pick from the contacts already displayed in your list.
The iPhone 5C doesn't pull everyone else you're friends with through from Facebook or Twitter, so it is a waste cause if you want to match everyone up. However, there are still some hopes for Apple to sort this problem out. Apart from a profile picture, you can link to that person's social profile and perhaps such additional information gleaned from the social site such as address, the integration with the likes of Facebook and Twitter is minimal for the contacts the iPhone 5C does manage to match up. There's no option to pull through various photo galleries, nor is there a stream of each person's recent social updates. One easy task is to add a new contact. All you need to do is to just hit the plus sign in the top corner when viewing your main contact list and you'll see by a familiar looking form where you can fill in all manner of details on your new friend.