Though iPhone 5C is one of the greatest models in the series of iPhones, there are still many things to be disliked. It is obvious that a number of audiences will be split over the polycarbonate body of the iPhone 5C. However, look beyond that and the iPhone 5C does feel structurally sound in the hand, no doubt helped by the steel frame hidden under the polycarbonate exterior and the users will be surely less concerned about it smashing.
Not to be impartial and to be fair enough to say that for Apple, it is a solid build and it happens to be like it could take a few knocks, but it certainly lacks that premium feeling one would become accustomed to from iPhones. Suppose if a number of users are gun firing it out as much as Apple is asking for the iPhone 5C, they will definitely have to ask themselves if it feel like it's worth the money they're paying for? And most probably, the answer will be a big time no.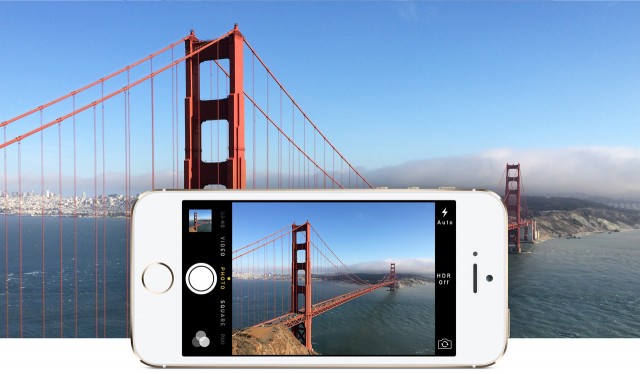 If you observe the iPhone 5C closely, you will notice that the new iPhone 5C looks like a small toy phone even if it doesn't perhaps feel it in the hand. The credit for making it look funky goes to its bright colors. And if you consider it's similar in price to the HTC One and Sony Xperia Z, it doesn't come close to either in terms of class.
It's that price which feels like it's the real sticking point though. Sure it's cheaper than the iPhone 5S, and the likes of the 5 and the 4S when they launched, but you need to look at the competition. The likes of the HTC One, Samsung Galaxy S4 and Nokia Lumia 925 are all cheaper than the 5C, and all offer more in terms of features and up to date tech.
One more thing to note is that if you're coming to the end of your iPhone 4S two year contract you'll already be paying a premium monthly price, and there stands no reason for you to compromise for what is essentially last year's phone in a cheaper, chunkier chassis instead of sticking with the price plan you're on and upgrading to the iPhone 5S. There is no denial that it's just a shame it's 2012's great phone wrapped in a less appealing shiny plastic body and slapped with a still-premium price tag. If you're a nonbeliever in the market, there are plenty of other options available for the money, and even if you want an iPhone for the first time, still the upmost suggestion will be to make a hundred percent sure that this is the phone for you, especially on a two year deal.
There are some more complaints too with the iPhone 5C and that includes its poor contact integration and still too much dependence on the main settings menu which just feels unintuitive. However, these are problems that have dogged the iPhone range for years, and many users have comfortably negotiated around in the end. If you're set on buying an iPhone, these minor problems are surmountable. They're just less noticeable on the competition. So, go for it at least once.