At Worldwide Developers Conference in this year, Apple announced that iOS 11 will enable iPhone and iPad users to send cash to friends and family via iMessage. Apple also introduced another improvement, the Apple Pay Cash card. If you want to use the full version of Apple Pay cash in upcoming iOS 11 update, you may need a Photo identity like driving license to access. Note the marked picture in given below.
That is "Verify your identity to continue to use Apple Pay Cash."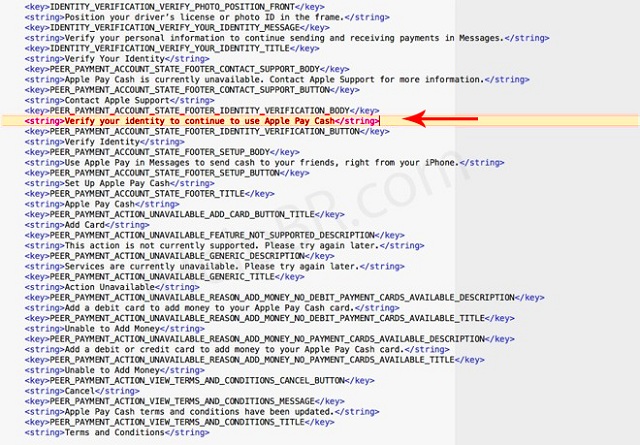 Although the age limit is not specified. Requiring a photo identity would seem to be related to preventing identity fraud but it also could be related to making sure that one of the people in the transaction is not a child dipping into his/her parent's bank account, or getting involved in a scam.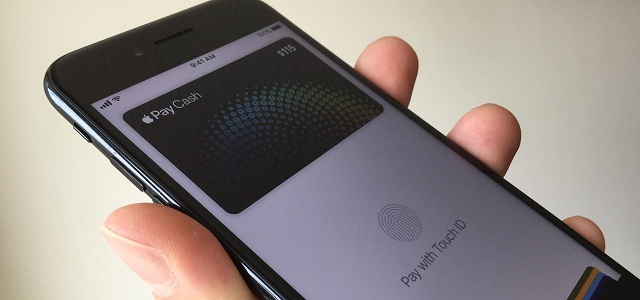 Besides its use as a peer-to-peer money transaction system, Apple Pay Cash can hold a cash balance that can be used to make payments in any place. Instead of the direct transaction, must pair your Apple Pay cash with your credit card. That may be a way of navigation to people away from credit cards, which will incur a 3 percent fee for person-to-person payments. The good news is that Apple users won't have to wait to see the Apple Pay Cash.