Oxigen Wallet is the most interesting and innovative prepaid mobile wallet that offers and ability for the customers to store their cash practically into their cellphones. Your mobile number turns into your ID and it permits you to transact through SMS, Web or a mobile application. Let us tell how exactly does it work:
The first and the foremost step where you have to proceed to use Oxigen Wallet is to download the app on Android from Google Play Store or you can also register online on www.oxigenwallet.com, which offers the best reliable way to access it. Now, once you completed installing, load your wallet with money through credit card, debit card or you can also pay over the counter at Oxigen retail stores or select Modern Trade Outlets.
At this stage, you can now able to pay using your Wallet for any of the following services such as Instant Money Transfers to any mobile number or bank account, Instant recharges of prepaid mobile phones, DTH, Data card and also it enable you to do bill payments of post, paid phones, Land Line , Gas and Electricity.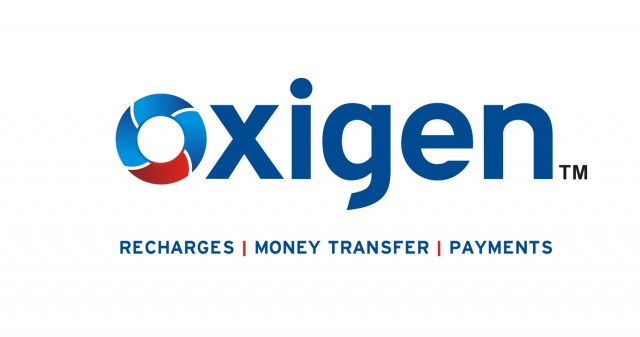 Online shopping on 2000+ websites such as EBay, Ferns N Petals, GoDaddy , Domino's pizza through payment gateway integration partners and much much more you can do.
The most interesting part in this app is that you can transfer money to anybody on any any network. Keep in mind that you can send money to your friends who do not have a wallet too and they just need to open up a wallet within 7 days of you transferring the money to avail the same. Just in case they don't, the money gets credited back to you.
Oxigen Wallet is running a Refer and Earn program through which you can earn Rs.10 on every referral. This amount will be credited in your Wallet. And also the user who can refer a good number of members to this can win iPhones, Royal Enfield Thunder Bird 350, Titan Watches and many more. Try out and make use of it!