Huawei brand Honor View 10 going to get OTA update of face unlock feature. The rollout has already started and it will be available to everyone by this month before Jan 24th.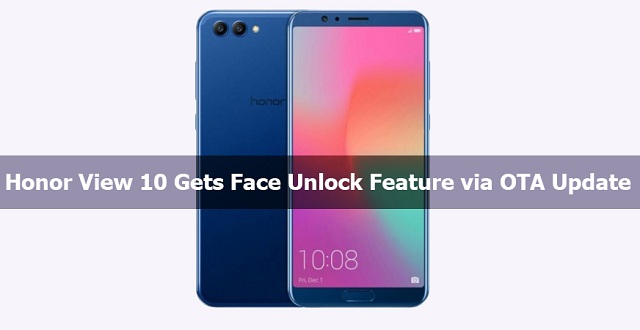 Face unlock Features
Face unlock working likewise to other smartphones, where the smartphones will unlock the locked screen when you look at it.
If your eyes are closed, the phone will not unlock. Due to the low-level security feature, it is only available for unlocking your screen and not things for online payments.
What it can do when you are looking at your lock screen and expand the notifications so you can read them. If someone tries to unlock your smartphone the notifications will not show.
This face unlock feature can also tell that when you are looking at your smartphone and you won't turn off the display even if you don't interact with your smartphone.
Finally, the smartphone can shows when you are looking at the screen and detect your position of the face. What you are assuming this means is that if you are lying in bed, the display will not turn/rotate; it will maintain the accurate orientation.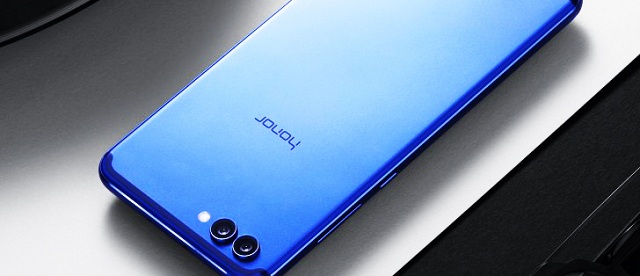 Other Features
Other things are OTA update brings the feature to change the background of your images while using the front-facing camera, and motion detection for the front-facing camera and in rear camera, it will detect a moving object and quickly captures the all movement and improved AI assisted image enhancement for high powered digital zoom images.