"The Honor 6 offers innovative camera capabilities and promises exceptional battery life"
It looks like Honor is all set to launch its new flagship, the 6 Plus (first impressions) in India next week. The device will be the first smartphone that features a bionic parallel dual lens along with other innovative enhancements. The dual parallel 8M rear camera comes laden with a dozen patented 3IE algorithm engine systems, claims to offer a fast autofocus mechanism (within 0.1 seconds), and depth recording for panoramic imaging. Moreover, the Honor 6 Plus also offers a Sony 8MP BSI sensor front camera which should be a delight for selfie lovers, as it will be equipped with 10-level auto face enhancement and a special feature called 'Panoramic Selfie'. There are features on offer for users who love night shots too. With Vision Camera technology and the help of its dual-camera lens, the amount of captured light and the photosensitive area is touted to be twice the light-in captured by a single len.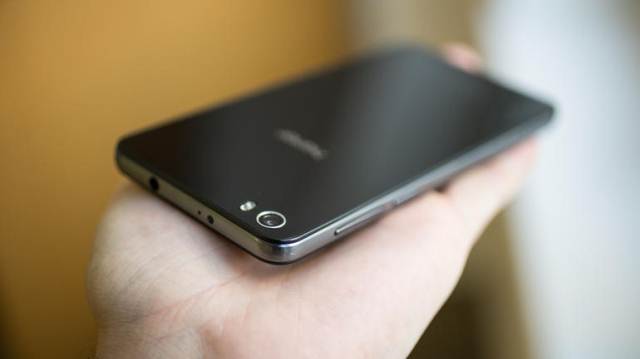 Honor-6-Plus-004
Apart from this hero feature, the Honor 6 Plus also offers powerful specs, including an octa-core Kirin 925 chip which features an A15 quad-core cluster clocked at 1.8GHz and an A7 quad-core cluster clocked at 1.3GHz, 3GB of RAM and 32GB of storage expandable by another 128GB. The connectivity options cover 4G and dual-SIM support, apart from the usual stuff such as dual-band Wi-Fi and Bluetooth.
Honor-6-Plus-001
The Honor 6 Plus sips juice from a beefy 3,600mAh battery. With a fully-charged battery, users can last over 2.81 days with regular usage, as per the brand… whereas heavy users can expect to last over 1.25 days on a single charge. Huawei's "Smart Power" battery-saving patented technologies include a background power-consuming process reminder, situational awareness, unified heartbeat technology, and dynamic power control technology which improves the smartphone's battery life by more than 30 percent. There's a super power-saving mode too, which can make the phone last for more than 24 hours even with 10 percent battery remaining. Additionally, Honor phones are also capable of adjusting the backlight according to different scenes which saves power.