Honor's new blockbuster, the 4X, went on sale in India recently and has already received a good response. For a smartphone priced at Rs 10,499, it offers some serious specs such as 5.5-inch HD display, a Snapdragon 410 processor and a 3,000mAh battery. But what concerns many potential buyers is camera performance, and that's something we're going to explore in this post. The Honor 4X features a 13MP primary camera with LED flash, and a 5MP secondary camera for selfies and video calls. It also includes a feature called Ultra Snapshot, which lets you double-press the volume down button to turn on the camera when the screen is locked. To check out how the cameras fared in real life, check out these image samples.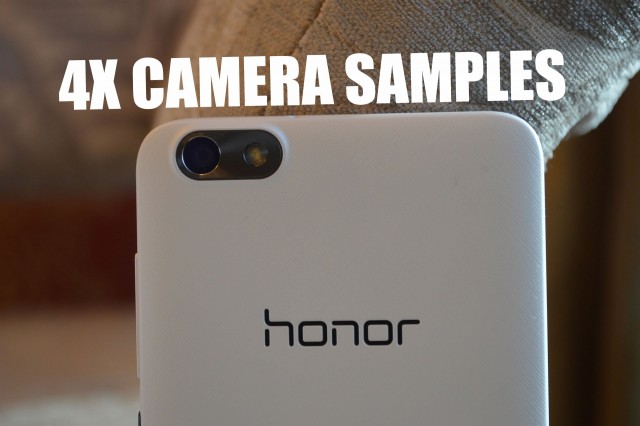 Long Shot
In this long shot, colours are washed out, with some areas appearing darkened. Zooming in reveals loss of detail, and quite bit of noise too, which is surprising considering the photo was taken in broad daylight.
Close Up
In this close-up, the flower is in clear view, and coupled with the blurred background makes for a decent macro shot. However, as before, the camera hasn't captured the bright red and green tones, with the result looking washed out.
Close Up (Zoomed In)
Zooming into the image above, we're impressed by the kind of detail that's been captured. Apart from the various petals of the flower, you can also see the light fuzz on the leaves. It's a pity about the colours though.
Night Shot
This night shot is too dark to make out most elements, and there's quite a bit of noise too. On the plus side, there are no light leaks to spoil the image.