If you are a true gamer then it's likely you have a decent amount of high-tech equipment to keep your gaming on point and as interactive as possible, however, we bet that you also have a wishlist of items you drool over. While this list likely includes high-quality products, they're going to be personal to your own gaming style. This guide has four great gift ideas that are sure to please any gamer, no matter their level or game preference.
Surround Sound Wireless Headphones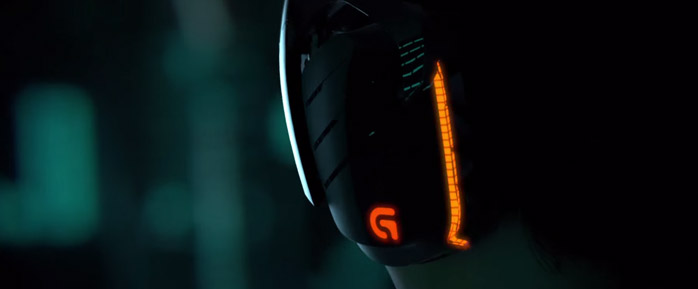 If you've ever watched a movie and felt like you could hear the characters behind and around you, then you're listening to surround sound. While this technology isn't new, it hasn't always been the most streamlined, often requiring numerous speakers and a lot of cables and wires. However, with the increase in professional gaming, this technology has made its way into consumer level headphones that are now wireless. These can make the perfect gift for gamers as it allows them to truly immerse themselves in their game without disturbing their housemates or neighbors.
Quick Response and Silent Keyboards
Have you ever seen somebody playing a video game and wondered how their poor keyboard keeps up with the speed of button presses and the constant clicking? It's likely that they aren't using a standard typing keyboard and have instead purchased a more sophisticated gaming keyboard. These gaming keyboard, or quick response keyboards, have different mechanisms under each key which allow the key to be pressed, raise up and be pressed again in much quicker succession. In addition to this, these mechanisms are also able to operate silently, removing the constant noise. They aren't as expensive as you may think and can make the world of difference to a serious gamer.
Keep It Fun
Just because gamers are seriously into their games doesn't mean they are serious people. Similar to you and I they like to relax and share their hobby with the world. For a lighter gift, grab a voucher from Macy's Groupon Coupons page and get them a pair of themed pajamas, t-shirts or even slippers. The key to this gift is personalization, so do a bit of sneaky research into their favorite characters or games before you buy to make sure your gift is on point.
A Gaming Mouse

Similar to a quick response keyboard, serious gamers don't use the traditional two-button mouse. In fact, a hard-core gamer is likely to use a mouse with at least five buttons and two scroll wheels. Multiple buttons allow gamers to programme certain actions and game-based controls into multiple buttons to allow them to not only play games faster but with greater accuracy.
There you have it! With these gift ideas, you are sure to please any serious gamer and help increase their ability to play, along with their love for the game.