It's quite an interesting topic. Why because now a day's students trends are varying by day to day. If you ask a question to an engineering student like what is the most important thing you want to improve your study skill? Surely you will get an instant response laptop.
There is no wonder if Engineering students may not have books but if an engineering student doesn't have a laptop means it's a surprise.
In a present state engineering student's basic need is Laptop. If an engineering student's basic need is laptop means how much more it is needed for an engineer? So while they choosing the laptop they may have lot of confusions, doubts, and much more…
Here is some easy way to choose your best laptop which plays a major role in your life.
Choosing a laptop is based on your priority such as rate, quality, wide screen or small, brand, OS view, what purpose you need to buy a laptop and much more. You have to decide this first. If you decide any one from the above question it will be easier for you to pick a best laptop.
Currently the windows 8 OS is the default OS in all new laptops.
While choosing laptop, what are the preferences in Engineer's mind?
First of all budget is the most concern thing and engineering projects needs more memory, it should be weighed light, graphical horse power, wide screen, and much more. That's the reason laptop makers faces the big challenge when they producing the Engineers laptop.
Which laptop is the perfect one for Engineer??? Here is a little guidance for Engineers to choose a first-rate laptop for their real workstations. These choices are recently updated for 2015.
Lenovo ThinkPad W541
Who are all feel like a heavy luggage is equal to your laptop; here is the good news for you to relieve from all your heavy burdens about your heavy laptop. The Good news is Lenovo ThinkPad W541. The fine thing about ThinkPad is efficient CPU with 4th generation core i7 extreme CPU ranging up to 4930MX proficient of 3 GHZ. Comparing to business laptop Lenovo is light weight with less than 5.5 pounds and just few inches wide more over it is better than the Mac book.
This workstation is overfed with 2880×1620 high resolutions, 32 GB RAM and its great feature is, the laptop designed for heavy duty graphics, that's fine for optional Nividia Quadro K2100M discrete GPU.
It still doesn't offer any HDMI or Display Port video, instead of that it will go for VGA and Thunder Ports. Who don't want to spend their additional time and effort for buying thunderbolt tangential, which may be a great ramp for them?
The cost of this Lenovo ThinkPad is about $1232 and up.
The great benefits of W541 are, habitual switching between discrete graphics and integrated help to claim the more than 6 hours battery life, it offers plenty of USB ports and SD card reader, it approaches with finger print reader and Intel Vpro, and it doesn't arrives with much feature but is obtainable with possible touch screen.
HP ZBook 15 and 17 G2 mobile workstations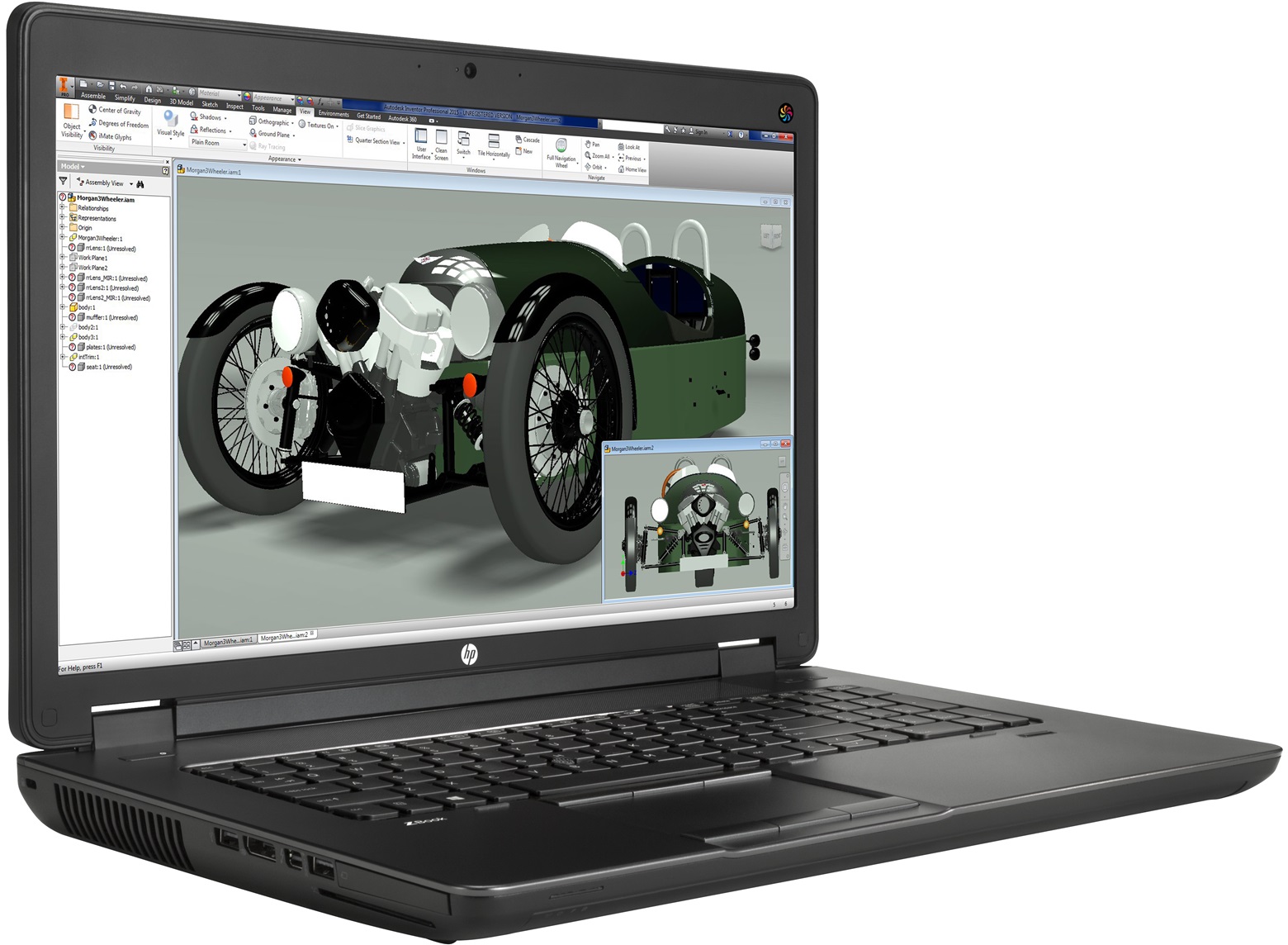 If you are the person who gives more prior to color and rugged construction laptops, HP Zbook 15 inch and 17 inch will be the perfect choice for you. It made a reputation selling toward engineer because HP is fresh when it arrives to buying for a convenient workstation class laptop.
HP Zbook's rate is starts from $1650.
The transaction is somewhat heavier and bulky machine than Lenovo ThinkPad, why because HP 15 inch Zbook's weight is 6.2 pounds and 17 inch is 7.5 pounds.
Its CPU range is equipped to i7 core display and its capable of 2.8 GHz.
The HP Zbook doesn't proffer the Ultra high resolution displays like ThinkPad or Dell Models; however their 1080p displays are in the peak score and feature HP's dream color technology.
This one also gets the feature from thunderbolt, as available connections equipped to four displays, it comprise with finger print reader, vPro , and also has a display port with VGA port. People loved all the features of this model except its battery life, because it has only sub-four hour battery life.
Dell Precision M3800 Or XPS 15 Touch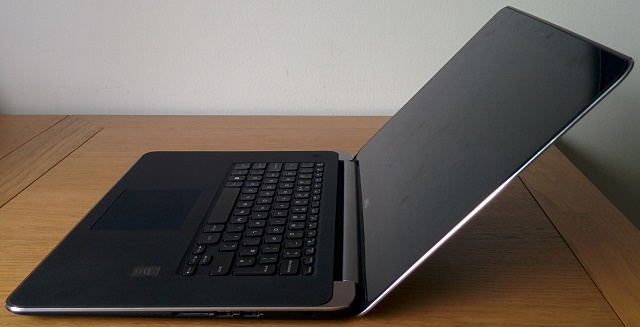 Dell Precision M3800 is focus on lighter precision and a dells lead precision of dell M4800 goes conflict with the heavier model of ThinkPad and HP Zbook.
The M3800 is 0.71 inches slender and its weight is about 4.15 pounds. This one also provides the Quality HD displays, NVIDIA Quadro discrete GPU, fourth generation i7 core processor display, additional options of bells and whistles, an mSATA slot, and much more…
Gorilla Glass display the multi touch cover is a tad of innovation in mobile workstation category, though it is valuable if you arrange the machine is pre installed with 8.1 windows.
The dual SSDs Permits for utmost recital, when you set them on RADIO configuration or assign your temp and switch drives cautiously.
The Dell Precision M3800's price range is starts from $2000.
NVIDIA Quadro graphics offers automatic switching between integrated and the discrete and also who don't need the Quadro graphics and dual drives, the latest Dell XPS 15 models with Haswell otherwise have almost identical Specs.