Dropbox released a new integration with Microsoft Office Online. By using this, you can edit any Microsoft Word, PowerPoint, or Excel files in your Dropbox directly from your web browser. Dropbox is a file hosting service run by Dropbox, Inc., headquartered in Sanfrancisco, California. It offers cloud storage, file synchronization, personal cloud and client software.
Dropbox was established in 2007 by Drew Houston and ArashFerdowsi, as a Y Combinator startup company. Dropbox provides client software for Microsoft Windows, Mac OSX, Linux, Android, iOS, Blackberry OS, Windows Phone and web browsers, as well as unofficial ports to Symbian and MeeGo.
On November 4, 2014, Dropbox declared a partnership with Microsoft to integrate Dropbox and Microsoft Office applications on iOS, Android and the Office 365 applications on the web.
On January 21, 2015, Dropbox developed Cloud On a leading company for document editing and creation. With the acquisition, Dropbox users will now have the power to create documents from their file sharing service, something they haven't been able to do in the past.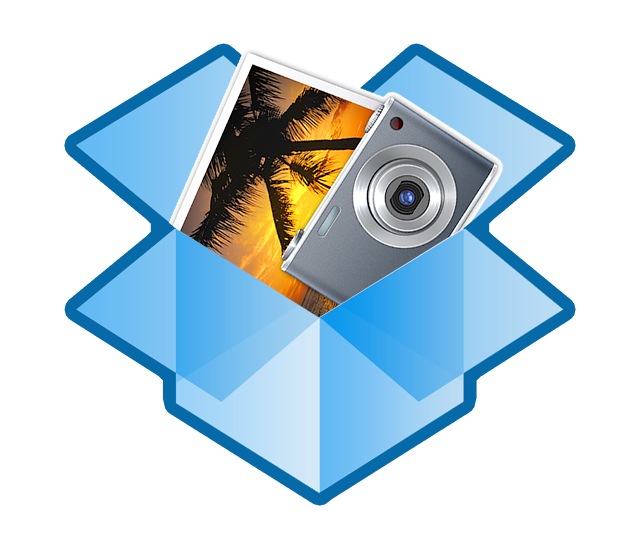 How to use Dropbox in your Device:
For beginners, Microsoft Office desktop version is not necessary. To update any Office files stored in your Dropbox.Dropbox permits users to create a special folder on their computers, which Dropbox then coordinates so that it appears to be the same folder (with the same contents) regardless of which computer is used to view it. Files placed in this folder are also accessible via the Dropbox website and mobile apps.
To access the Dropbox, you can just click the 'Open' button when you're previewing a Dropbox file on the web, and you can edit the file right from your browser through Office Online.Whatever the changes you made will automatically be saved back to your Dropbox.The choice is available to Dropbox for two kinds of users. First Business customers who have an Office 365 license as well as Dropbox Basic and Pro users. Secondly those who are on the free tierof Office Online. The only necessity for using the free tier of Office Online is creating a free Microsoft account, the company says.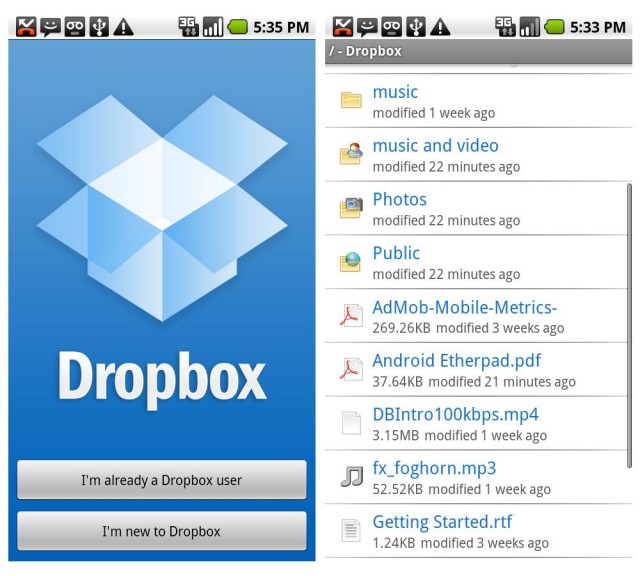 And now you can also use the new integration to accessing the Dropbox directly from Office Online, so you can open any of your Dropbox files and save new files to Dropbox without leaving Office Online.
Impact:
Dropbox notes makes the probable impact from its user base is large. Most of the customers are using this Dropbox to store their business documents. Actually, the company says there are more than 35 billion office documents stored in its service at present, and the reality of the integration will allow "million" of users to take benefit of the new functionality.
Dropbox has been making improvements for its web only users. Last week itdeclaredthe improved Web previews. It has new added functionalities and also it loads the document so fast. It is redesigned like document toolbar that adapts to the file type being viewed.
They are aiming to make it even faster and easier to work with your Dropbox files from just your browser, so you can save time and be more productive.