We've talked about Intel's RealSense camera technology in depth before, and discussed the nifty tricks it brings to the table such as 3D scanning, gesture recognition, background removal, and its Snapshot depth sensing feature. It all may sound very futuristic, but the fact is, it's available now and anyone can get a taste of it. Snapshot, in particular, is extremely exciting, and the only device it's available on at the moment is the Dell Venue 8 7000 tablet. We simply had to check it out for ourselves for a closer look, and what we saw left us astounded.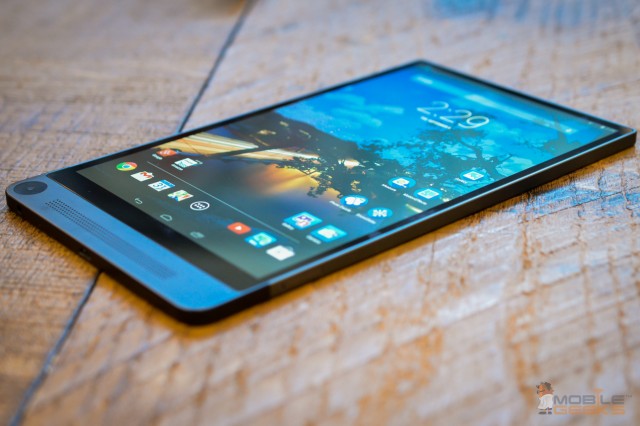 In a nutshell, the technology uses three camera lenses instead of just one, and thanks to this, adds an extra dimension of depth to all pictures you shoot. While you may see the image you shot as a regular 2D photograph on the device's screen, the tech can, in fact, identify different objects in the image separately, based on their distance from the camera. For one, this enables some very cool refocus effects wherein you can choose to focus on either the foreground or the background, and blur the rest.
Since the image is actually captured in layers, you can just focus on different things or people with a mere touch, blurring out the rest for an artistic feel. What's more, you can even use different filters or effects on different parts of the image – just what the doctor ordered if you've been thinking of a cool way to explore your creative side.
But changing focus after shooting is just one part of the story. Another innovation that RealSense Snapshot offers is giving you real-world distances between two objects in your image. For example, if you've shot your nephew trying out a trampoline, the image could tell you the how high he jumped.