Nova Launcher is an interesting app that allows you to change your total home screen into something exclusive and unique. This useful Nova Launcher for Android boasts various features such color themes, transparent, replace icons, icon themes, scrollable docks, infinite scroll, widget overlapping, scroll effects, color changer, gesture touch and much more.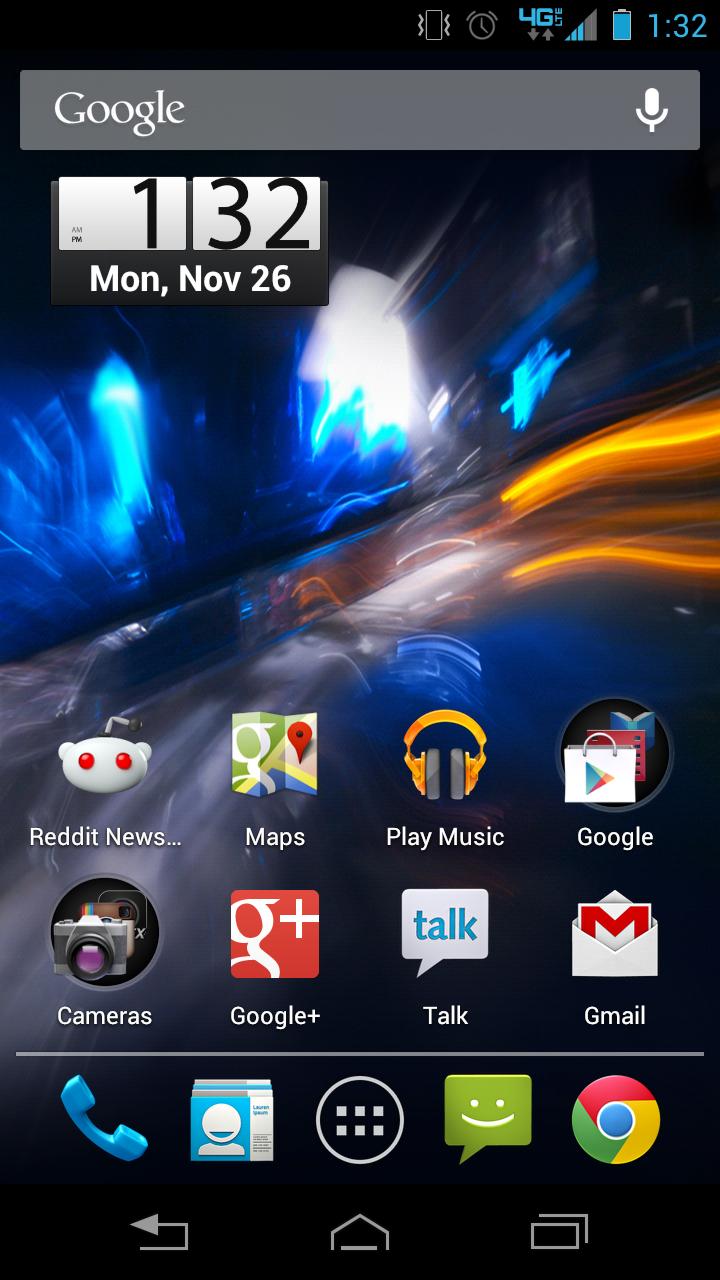 Customizable App Drawer
Nova also serves as a Customizable App Drawer as you can also design transparency, scrolling style, infinite scrolls, Scroll Effects, you can choose your favorite back ground or even replace the whole icon, can add widgets in dock, make use of widget overlapping. Enjoy the fun by trying out eye candy when scrolling your desktop and drawer that includes effects such as Cube and Cardstack and more for Prime users. Users can also add multiple apps to the desktop and also can hidden activities from your favorite apps. The most prior feature in this app is that you can back up your desktop items efficiently without any difficulties.
Nova as a Drawer Group
Nova also serves as the Drawer Group that enables you to create folders in App Drawers and also you can use unlimited custom tabs, from which you can organize apps into tabs and folders in the app drawer. Try out the Nova Actions from gestures on the desktop, such as pinching, swiping or two-finger swiping. Get more use out of your dock apps by setting swipe-actions. By using this Nova Application you will never miss an email as the app will offer unread count badges for SMS, Missed Calls and Gmails.
Nova Launcher for a Prime User
If you are a prime user, you are offered with the most interesting features such as Gestures, Unread Counts, Custom Drawer Groups, Hide Apps, Icon Swipes and more scroll effects.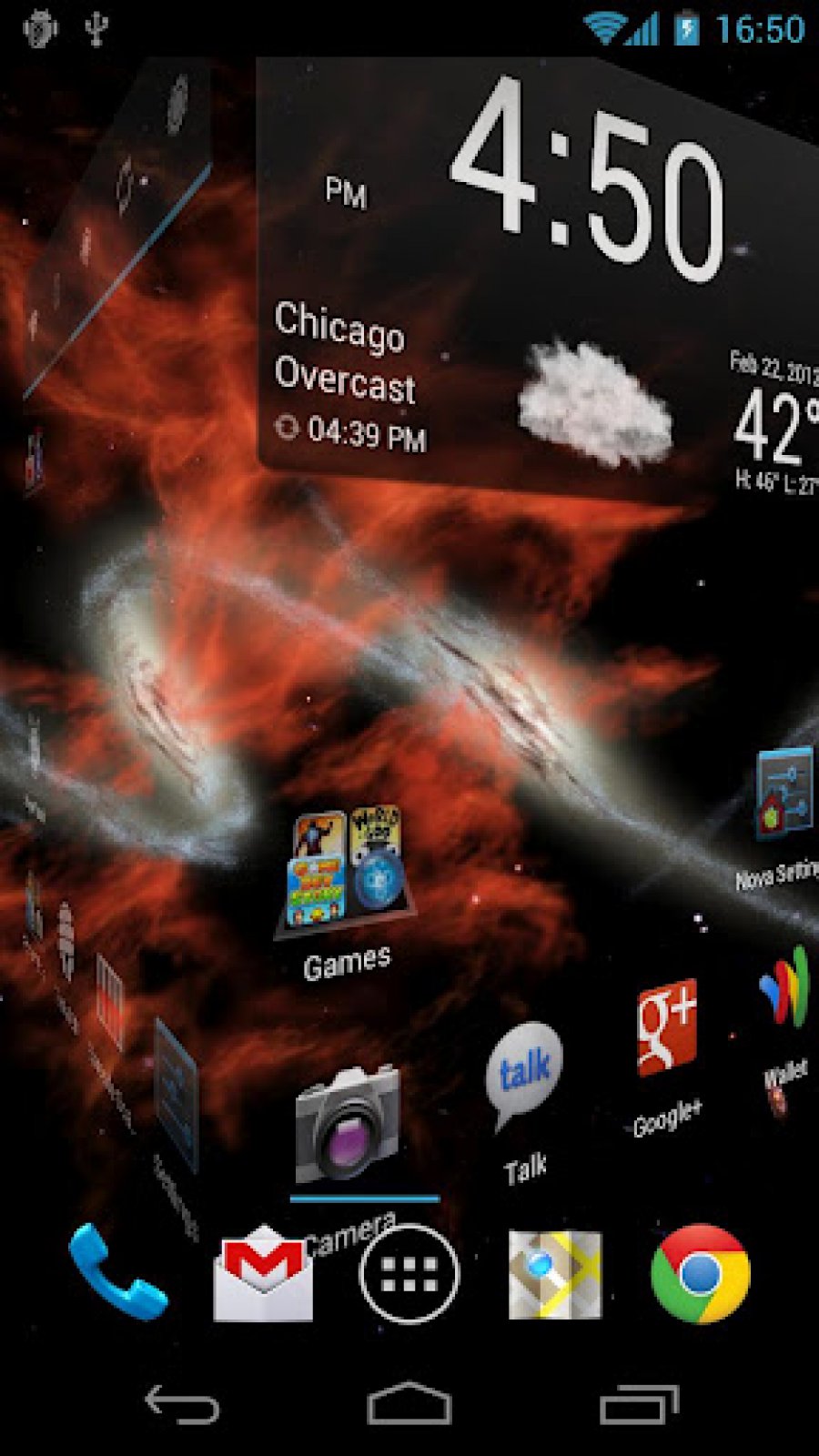 You can modify your dream look to your Android device with the help of this Nova Launcher app. Try it out!