Business security is becoming an increasing concern for many companies in the digital age, as it is easier than ever to access important information and customer details through the planting of malicious software, malware and other viruses.
It is important that businesses are extra vigilant against the online threats that are present and that adequate protection is sought to mitigate any further risks in the future.
Here are five tools that businesses can utilize to protect against the possibility of hacking—for the bosses and the staff.
Lock screens and password protection
While this won't do much to help against the more sophisticated online criminal programmes, there is a certain amount to be said for the humble password protection. (Image by marc falardeau)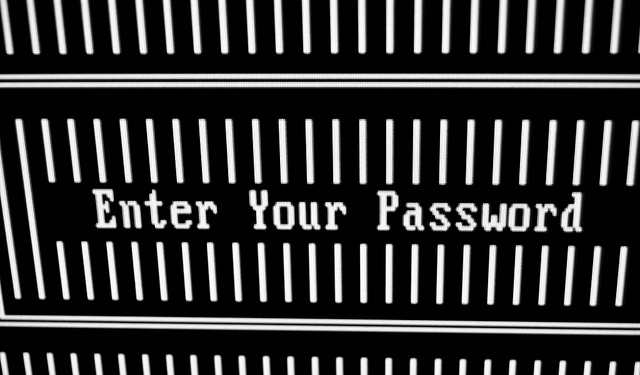 Whether this is a numerical code on a smartphone, or a special password on a laptop, this form of protection is especially important for businesses utilising the benefits of BYOD (bring your own device).
Leaving one of these devices on public transport, or having it stolen from you when out and about could steer your company into trouble. With vital information and documents stored on email files, you could be leaving a business exposed to threats.
Take advantage of the cloud
Not only is the cloud a useful tool for making remote working easier, and for decreasing the necessity to have complex and expensive on-site data infrastructure for storage, the cloud can also help to mitigate risks.
This is especially true when it comes to sending large files. Most email systems tend to limit the size of attachments anyway, but the risks associated with sending huge amounts of data over the Internet can be high.
Using a programme like Mimecast's File Send alongside Microsoft 365, for example, not only helps to make these file transfers between business and customer easier, files are also encrypted to add extra security, audited and archived if necessary. This is particularly helpful for businesses that need to deal with the attachment size limits presented by Office 365, thus increasing staff productivity while maintaining email security.
Setting a date
Defining a clear time for the expiration of documents and emails is vital. Not only does the help to improve organization and maximize the space on a company server, it also helps ensure that no vital information is kept longer than necessary—complying with the data protection act.
In some case, documents do need to be stored for long periods of time. However, when it comes to particularly sensitive data, this is not always the case.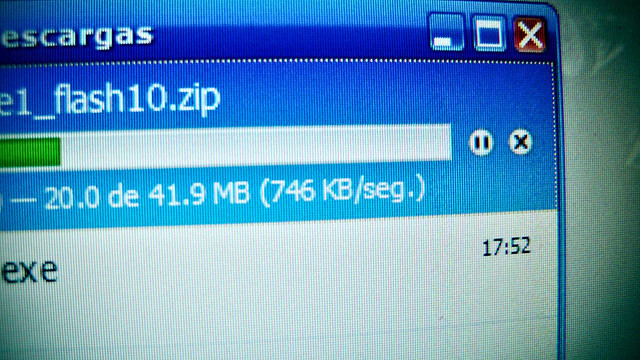 Limiting downloads
Downloading files and accessing questionable websites often leads to taking on viruses that could damage your business.
Having a company-wide policy about download restrictions in place will help to minimize the possibility of an attack.
Making sure all staff understand strict rules over downloads will help to reduce the likelihood the server becomes infected.
Image by Criterion
Be wary of strange email addresses
This one should be obvious, but it's a factor that is often forgotten by companies across the UK.
Of course, businesses will get contacted from time to time from people they do not yet know—especially in the case of new customers—but it's important to look at the email address for any signs of illegitimacy.
For example, does the sender's name match the one on the email address? Is the @ address something you've never seen before?
Conducting a couple of simple checks can be the difference between infection and safety.
---
Featured Image by Sean MacEntee